INTRODUCTION

Printech Sales & Services Sdn. Bhd. was incorporated since 2007. To-date, we have grown from strength to strength and have a consisting of sale and technical supports team. Our support team consisting of highly qualified and with more than 15 years of experience in IT Solution and Printing Equipment Support.

PRINTECH, provide more than just quality of sales and supports, we also offer a level of services sure as Ad Hoc Service, Preventive Maintenance Service and Comprehensive Maintenance Service with quick response time in 2 to 4 hours. Our team is highly qualified and experienced with strong knowledge in technical service and support for all range of the printers and imaging devices. Our engineers with a combined experience of up to 15 years in this industry are able to provide solutions to most of the breakdowns, malfunctions and dysfunctional problems in printers and imaging devices.

We also believes in providing a high level of exposure and training to ensure that they are highly trained and constantly deliver a warm and personalized service that makes PRINTECH different from others. Our Investment in our staffs shows our concern for their personal and professional growth, which in turn leads better image and superior performance of our company.

PRINTECH's customers base is diversified, with clients within the Food and Beverages, Hotel and Restaurants, Educations, Manufacturing, Logistics, Developers and other industries.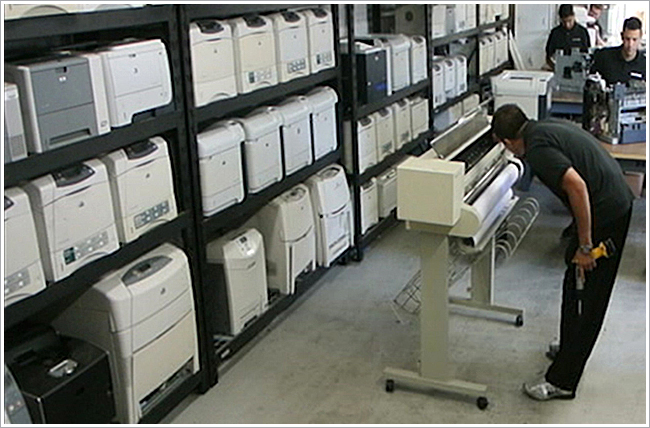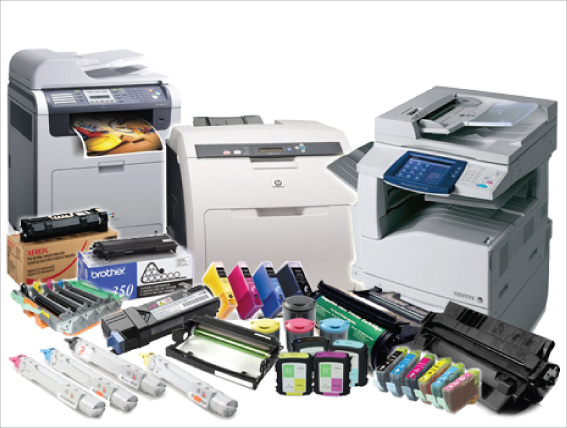 CORPORATE MISSION & OBJECTIVE

PRINTECH is committed to providing the highest possible standard of service with excellent quality for all customers from sales to after sales support to meet our customers expectation. To achieve our mission, we provide more than just quality in service and specialist support. We offer a full product management services program and onsite support to reduce the downtime and enhancing productivity with ensure service calls are attended within 2 to 4 hours time to our customers. The indication of the success of this commitment is the extent of repeated businesses generated from satisfied customers.

We also takes pride in its achievements and commits to providing new customers with an equally high standard of service to that being provided to existing customers.

PRINTECH is dedicated to providing our customers prompt, efficient and courteous service.

We committed to:

– Minimise the waiting time for our customers while product are being repaired or under maintenance
– Provide prompt, helpful and friendly response to service call and e-mail enquiries
– Provide a high quality of service in restores a products to full working condition
– Make the service process as transparent as possible to our customers, ensure them being informed for repairing cost or maintenance charges and proceed accordingly